These are my current CD's. All are available on CD Baby, Amazon, iTunes and Apple Music. You can preview them here
e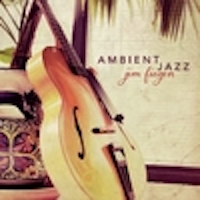 Ambient Jazz combines ambient chill beats and ethereal guitar lines. This is really nice music for late night listening or driving long distances in the dark. I enjoyed recording "Just a Scratch", as it allowed me to stretch out and play a lot of spontaneous guitar lines all in real time as they came to mind. My hidden favorite on the disc is "Can't Get Arrested", which reflects my status in the world of media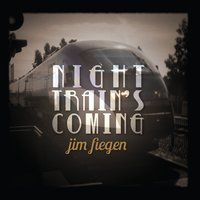 Night Train's Coming was inspired by a short detective novel by Martin Amis called "Night Train". It's a short novel telling the story of a hard-bitten female cop who has been asked to investigate the suspicious death of her boss's daughter. The music attempts to evoke the film-noir emotions inspired by the story. As a composer, this is the music I would submit to a director who was making a film of this wonderful and disturbing story.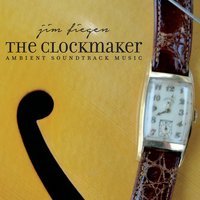 The Clockmaker is another of my soundtrack creations inspired by the novel Angelmaker by Nick Harkaway. This is an incredibly entertaining and original work by a gifted author. I attempted to recreate the emotions of many of the chapters in the book with my music. The cover photo is the top of my signature model archtop jazz guitar and my father's watch, which is one of the few possessions of his that I have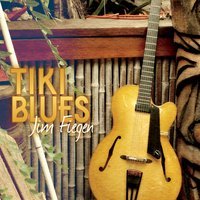 Tiki Blues 
My first performance instrument was the steel guitar, and, after a long hiatus, I returned to it and started creating new music based on my love of Hawaiian music and my years of jazz theory study. The instruments on the CD are the pedal steel, electric lap steel and hollowneck acoustic lap steel. The tunings for the lap steels are the Jerry Byrd C6 and the pedal steel is tuned to E9 extended.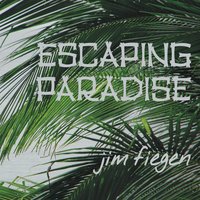 Escaping Paradise gave me a chance to elaborate on the tiki style I explored on Tiki Blues and experiment with a  lot of live sound recordings I have made in my travels. The ship's horn that introduces The title cut was recorded live in the Panama Canal and many of the bird and jungle sound were recorded in Columbia and Costa Rica. My favorite cut is "Jungle Steps" which uses the chord progression to Coltrane's Giant Steps and is played on the pedal steel.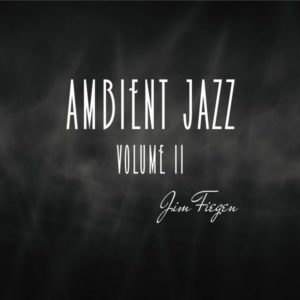 Ambient Jazz volume II is my newest CD and incorporates some of my ideas from Ambient Jazz, while exploring some of my film noir ideas from the Night Train CD.