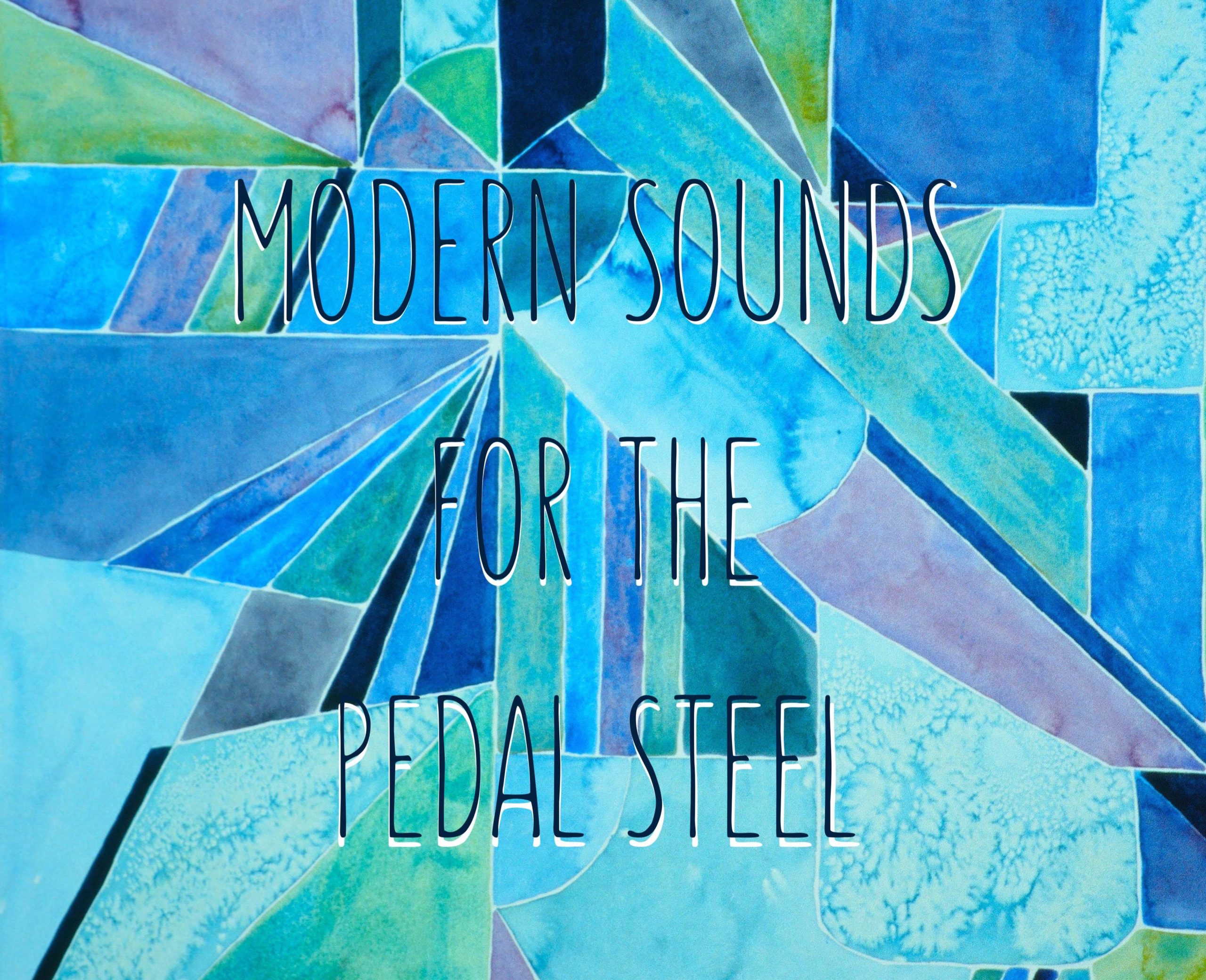 Modern Sounds
I've written out some ideas and concepts here that I hope will advance your musical goals, no matter what style of music you apply them to.
The E9 tuning has evolved from it's early roots as a country sound to a more versatile tuning that can cover many musical bases. For many players it is their only tuning as a single neck instrument and for others with double necks the C6 neck is their choice for jazz. Here are some of my ideas for a variety of sounds on a single tuning.
The tuning and changes
Here is a chart of the tuning I will be talking about as I introduce new ideas.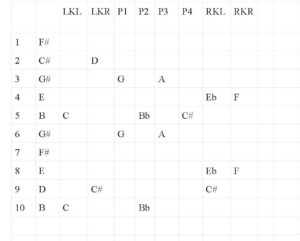 Evolution
The evolution of the instrument, based on it's most frequent use as a country sound, has taken it's pedal changes in a major chord direction. But if we think of the PSG as a more global instrument, it's possibilities for use in modern music open up. some of the not-so-common changes in my tuning open the door to different and interesting sounds.
Meet the Author
Jim Fiegen has worked as a pedal steel player and jazz guitarist since his 20's. His curious nature has led him in some interesting musical directions. Most recently, exploring musical genres not often visited by the pedal steel. Some of his musical influences are Jerry Byrd, Thelonious Monk, Allan Holdsworth, and J.S. Bach